CFI Financial Group fully migrates to MetaTrader 5
CFI Financial Group, a leading global trading provider with several regulated entities around the world, is delighted to announce the full migration to MetaTrader 5. The migration to the new platform version is in line with the aim of the company to offer the very latest technology for trading services.
MetaTrader 5 is at the forefront of trading technology and is the go-to platform for firms looking to stay within the innovation lane. With MetaTrader 5, CFI offers equities, currencies, commodities, indices and ETFs while a constant stream of financial instruments is added on a periodic basis. MetaTrader 5 was a welcoming upgrade over MetaTrader 4 with features including:
Expanded technical tools (38 indicators, 44 analytical objects, 21 timeframes and an unlimited number of charts)
New order types
Ability for hedging and netting
More powerful and efficient programming language
A true multi-asset future-proof platform
Depth of Market
Built-in economic calendar
"MetaTrader 5 was a must when we first started offering it and fully migrating to it was one of our goals. The latest version from MetaQuotes is important to implement so that clients can have access to the latest technology and an ever-expanding range of financial products. MetaTrader 5 will help facilitate the addition of hundreds, and even thousands of instruments over the coming 2-3 years, as we aim to fulfill our vision of becoming the brand for all things investing and trading", say Founders and Managing Directors of CFI Financial Group, Hisham Mansour and Eduardo Fakhoury.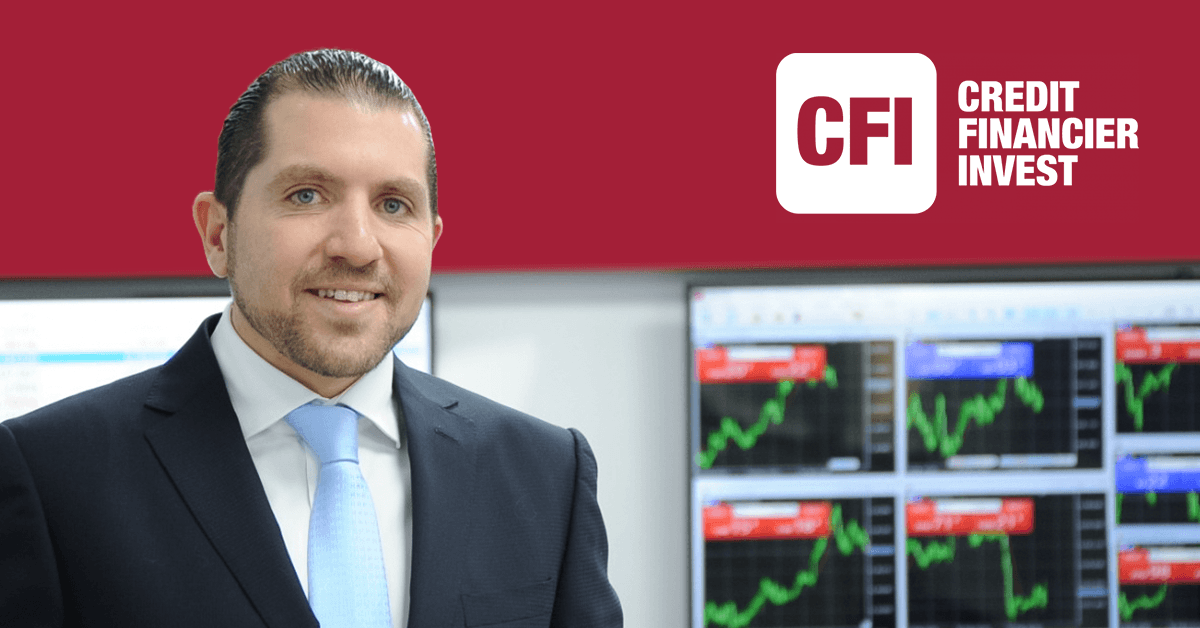 Hisham Mansour, CFI Financial Group
"Integrating MetaTrader 5 and subsequently fully migrating our infrastructure to this powerful platform are exactly the type of innovation CFI is all about. Indeed, we have future proofed our offering with limitless expansion, in terms of financial products, features and we continuously improve trading conditions", says Dr. Demetrios Zamboglou, Group Chief Operating Officer.