HYCM adds 83 new stocks to its MetaTrader 5 offering
The multi-regulated broker HYCM has added 83 new stocks for trading on all account types in the MetaTrader 5 platform. The new instruments include popular assets, such as Nike, Adobe, Berkshire Hathaway, Dropbox, GoDaddy, and Gilead Sciences stocks.
The addition of new trading instruments is part of HYCM's global strategy to expand its portfolio, in an effort to satisfy the needs of different types of traders.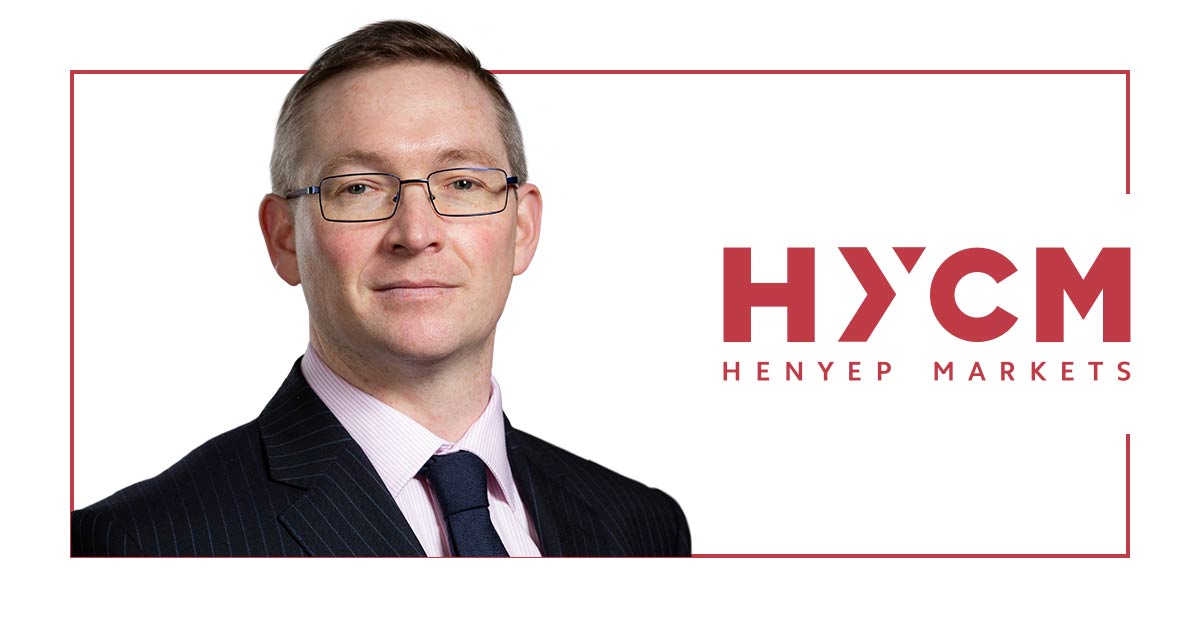 Giles Coghlan, HYCM
Giles Coghlan, Chief Currency Analyst, HYCM, commented: "With large price swings across the major indices, people want to drill down into the fundamentals for specific stocks. They are looking for the individual winners and losers in our COVID-19 impacted world. With renewed interest across several different sectors, it was only a natural step for us to give HYCM clients wider access to new individual stock opportunities.
One of the MetaTrader 5 platform benefits, is the ability to trade individual stocks alongside commodities and forex. The main advantage of the new platform over MetaTrader 4, is the Depth of Market (DOM) display, which allows all parties trading a security to view the full list of buy and sell orders, along with their sizes. This is why the MetaTrader 5 platform is an excellent way for us to offer FX symbols alongside the recently added stocks".