Gaining a foothold in Britain: Valutrades switches to MetaTrader 5
The London-based ECN broker announced the launch of MetaTrader 5 which is to become available to all existing and new accounts.
— MetaTrader 5 represents the next platform generation and is a quantum leap ahead, of the MetaTrader 4 platform, in both performance and functionality perspectives, — says Mr Graeme Watkins, CEO of Valutrades commenting on the platform selection. — While we have been aware of the MetaTrader 5 platform for some time now, the explosive growth in user demand over the last six months has made it an obvious and much needed addition to Valutrades product offering.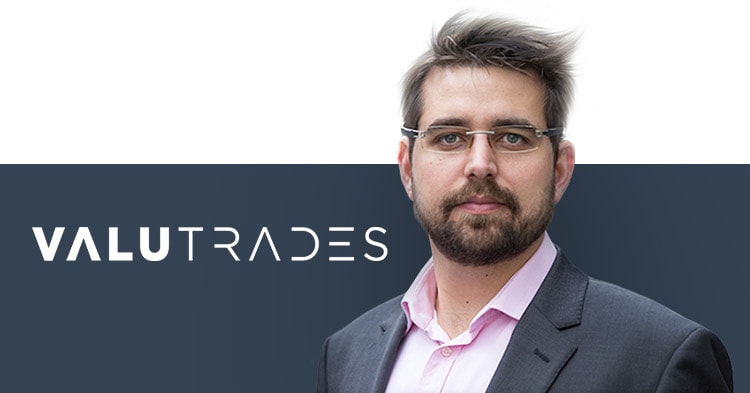 Graeme Watkins, Valutrades
The broker eventually plans to offer a full suite of features for trading Forex, commodities and futures. All products will be available for standard and ECN accounts.
— The combination of the massive speed boost of the new platform, along with the oneZero liquidity hub and our ECN account type, will create an institutional grade execution experience, much faster compared to what has been previously available to retail clients, — Mr Watkins adds. — We are really excited to see our clients take advantage of this!