MetaQuotes Software will participate in London Summit 2016
MetaQuotes Software will present its latest developments at the annual fintech Finance Magnates London Summit 2016 event to be held on November 14-15 at the heart of the City of London — The Brewery.
At the London Summit 2016, MetaQuotes will demonstrate the new MetaTrader 5 features and the entire ecosystem centered around the multi-asset platform. This year, MetaTrader 5 enjoys a rise in popularity after the advent of the hedging feature, new integration gateways to CQG and Interactive Brokers platforms and the web version launch. Besides, in anticipation of the London Summit, the company has prepared a few high-profile innovations that are to significantly improve the trading platform possibilities, raise trading to a completely new level and change the landscape of the entire industry.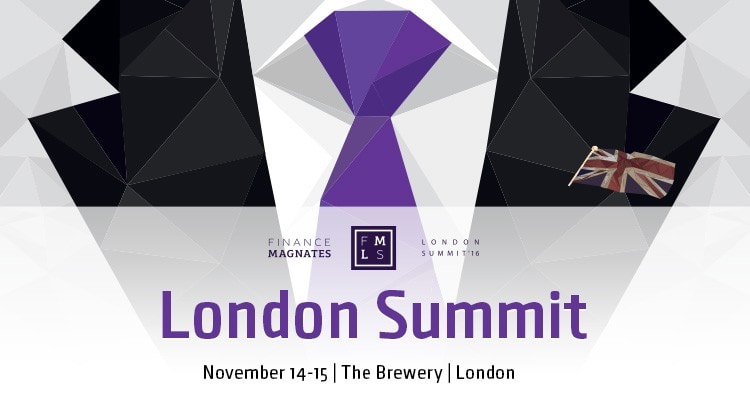 London Summit 2016 is Europe's largest B2B conference in the financial industry dedicated to trading, investments and capital markets. This year's event will bring together over a thousand leading experts and CEOs of companies operating in Forex and binary options markets, as well as in the fintech industry.

London Summit 2016
November 14-15
The Brewery, London