Liquidity is an integral part of all brokerage services in the Forex market. Providing liquidity is easy with the MetaTrader 5 native gateways that connect the platform to liquidity providers and ECNs (Electronic Communication Network).
The gateway is a native connection that enables proper data exchange between the trading platform and the provider's software. A gateway allows the connection to a selected provider in order to receive market data (quotes, depth of market, reports) and execute trade operations on the provider's side.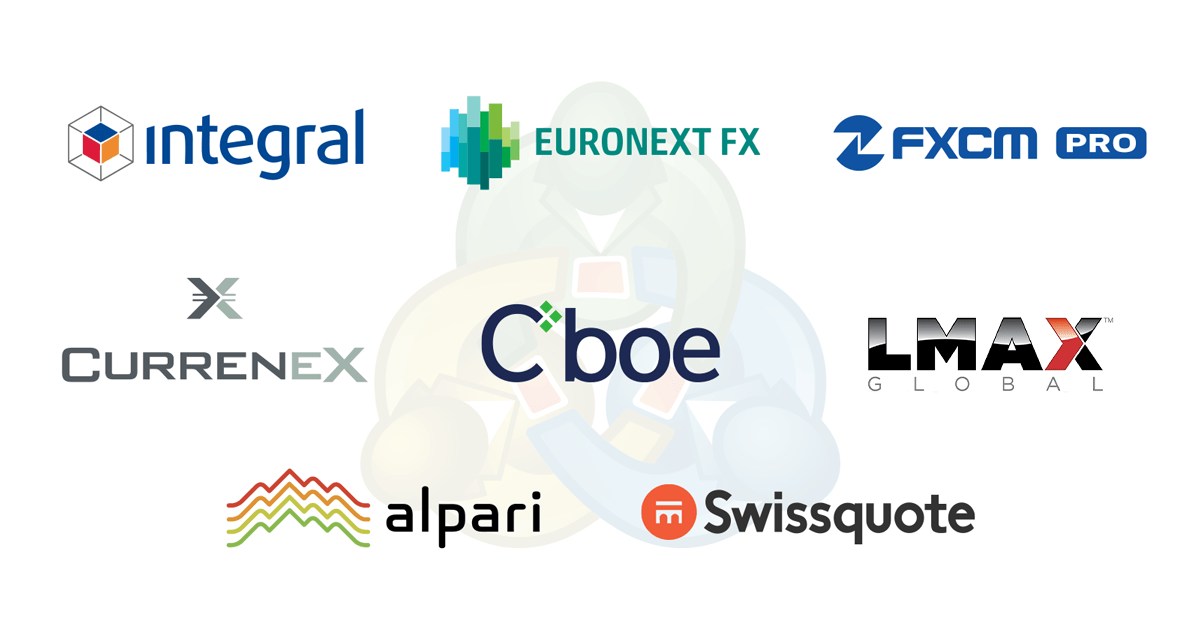 Through flexible configuration options, the gateway can be configured to meet the broker's specific requirements. It is possible to set margin rules, configure routing of trade requests, change names of trading instruments, convert price data, etc. After the gateway configuration, the trading platform will automatically send clients' deals to the liquidity provider according to the specified rules.
At present, MetaTrader 5 provides native gateway connectivity to the following liquidity providers:
Cboe FX
Currenex
Alpari

We constantly strive to provide support for further development of such gateways so that brokers will be able to develop a gateway to any liquidity provider. Being part of MetaTrader 5, the Gateway API considerably simplifies the challenge.

Connecting to Liquidity Providers
To start executing trading operations through a liquidity provider on MetaTrader 5 you should first have an agreement with a liquidity provider and/or ECN technology provider. Once the agreement is done, you can proceed to order the gateway to the selected provider. After ordering the gateway, your MetaTrader 5 trading platform license will automatically update via LiveUpdate system. This allows you to start using the gateway without any limitations. The executable gateway module is originally included into the platform package.

The MetaTrader 5 institutional platform is integrated with the world's best liquidity providers. Select the most suitable providers and obtain the round-the-clock control over real market prices!