AMTS Solutions releases the MetaTrader 5 Gateway to AMTS ECN
The AMTS Solutions technology provider just released the AMTS MetaTrader 5 Gateway enabling the integration of the multi-asset trading platform with leading providers of global liquidity.

AMTS ECN is a high-tech, multi-module, infinitely scalable system, which is resistant to high-frequency requests and provides outstanding characteristics along with fast execution speed. The system was developed by a professional team with 10 years of experience in financial technology development. Now, in addition to MetaTrader 4, AMTS ECN can also be accessed from MetaTrader 5, which is a far more advanced continuation of MetaQuotes Software Corp.'s product line.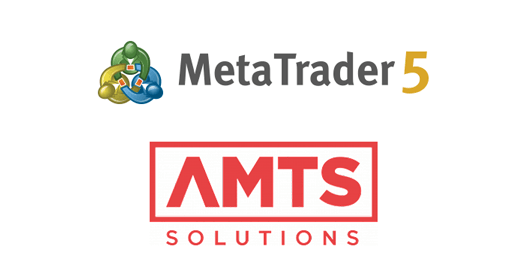 "Today, AMTS ECN is one of the fastest and most flexible solutions for brokers, providing enhanced options for configuring liquidity, trading symbols, risk management rules and order execution methods," Dmitry Rannev, CEO of AMTS Solutions explains. "An important feature of our solution is its high protection against common dealing problems, including non-market quotes and latency arbitrage. We believe that MetaTrader 5 together with AMTS Solutions technologies can raise a brokerage company to an absolutely new level".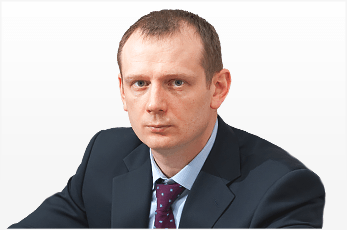 Dmitry Rannev, AMTS Solutions
To request the gateway and find out more information about the AMTS system, please contact info@amtssolutions.com.