Meet MetaQuotes Software at the FxCuffs 2018 in Krakow
We will present our latest developments and new services for the MetaTrader 5 platform at the FxCuffs 2018 event, which will take place at the ICE Krakow Congress Centre on March 16-17.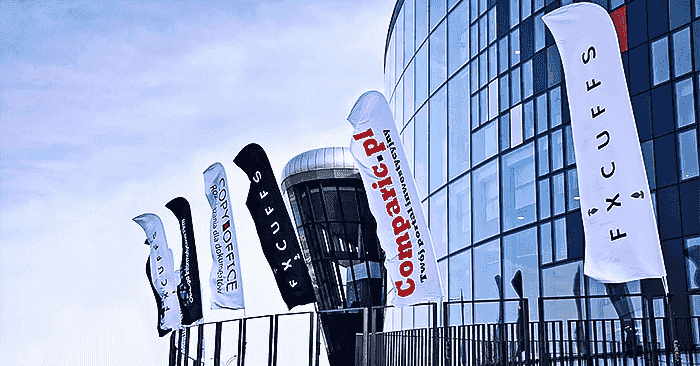 It is the largest Eastern European conference of investors, which is expected to bring together over 5,000 visitors. More than 70 representatives of the European financial industry will participate in the event, including brokers, investment funds, banks, cryptocurrency start-ups and private investors.
"We are now seeing strong interest in MetaTrader 5 in Central and Eastern Europe," says Gaies Chreis, MetaQuotes' Chief Operating Officer. "Poland is one of the fastest growing markets in our industry. Leading regional and local brokers of European origin have already moved to the new platform, and negotiations with a number of other major market players are currently underway. We are going to showcase all the technological power of MetaTrader 5 at the FxCuffs event, and we hope to further strengthen relations with the Polish trading community!"
We invite everyone to meet with MetaQuotes' representatives at booth #45 and learn more about our company's products. To set up a meeting with our specialists, please send a request to sales@metaquotes.net.
The FxCuffs 2018 admission is free. Please register here.
Expo FxCuffs 2018
March 16-17, 2018
ICE Krakow Congress Centre
https://expo.fxcuffs.pl