GT247.com profit climbed by 105% after MetaTrader 5 launch
Six months ago, South Africa's cheapest online broker GT247.com replaced its ageing legacy trading platforms with MetaTrader 5. The adoption of the new platform enabled the company to meet the demands of local traders and to stay ahead of the competition in this highly competitive market.
"Since the launch of the platform six months ago, we have been receiving positive feedback about the ease of use and functionality of the platform," says Kurt Solomon, GT247.com Brand Manager. "Many of our legacy clients have returned to GT247.com because they are familiar with MetaTrader and we now have a lot more to offer."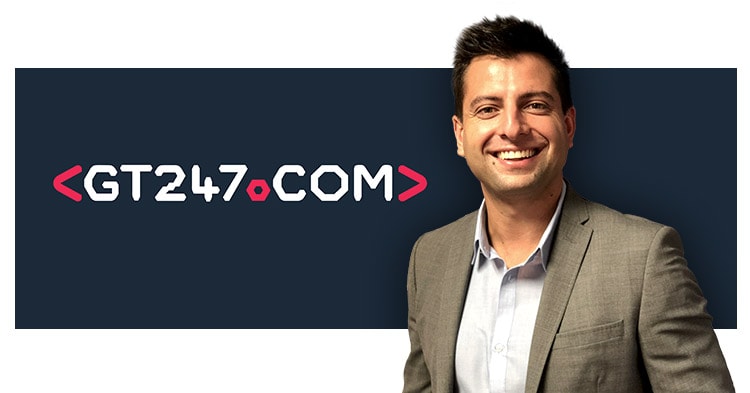 Mr Kurt Solomon, GT247.com (Brand Manager)
The broker marks the following changes since the launch of MetaTrader 5:
Profit after tax has increased by 105% *

Trading revenue has increased by 14.5%
Trading activity has increased by 4%
Funded accounts have grown by 36%
*Compared to prior year interim results (September, 2016 - February, 2017).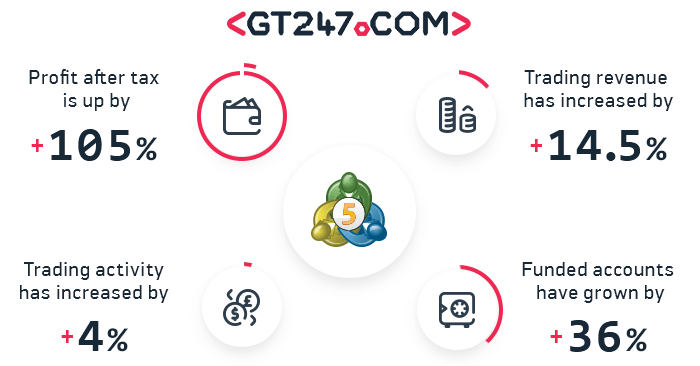 "The launch of the new MetaTrader 5 platform has received positive vibes by our partners, clients and staff, this adds even more to our bespoke offering" adds Mr Kurt Solomon. "This has also opened up global partnerships and opportunities with leading players in the fintech industry."