FXFlat launches trading of CME and Eurex futures in MetaTrader 5
The German-based FXFlat broker continues to broaden its portfolio of financial instruments. MetaTrader 5 traders will now be able to trade popular Eurex and CME futures.
In April, a two-week futures trading beta testing phase for selected clients was initiated. Since May, all customers can use this offer and trade futures and Spot Forex using one identical account. FXFlat now provides direct trading access on the German derivatives exchange, Eurex. In addition, the online broker is expanding the offer with US futures from the world's leading derivatives exchange, CME. Popular futures, such as E-mini S&P 500, E-mini Nasdaq 100 and E-micros, are currently tradable with FXFlat.
For Mini-DaxFuture, the intraday margin is 500 Euro and for the big FDAX it is 2,500 Euro, only 10% of the average exchanges margin requirements. For E-mini Dow YM, the intraday margin is, for example, 500 Euro.
Through the MetaTrader 5 trading platform, FXFlat clients receive tick-by-tick data and not just snapshot data, which is updated only every few seconds. In addition, MetaTrader 5 enables hedging of futures: clients are able to hold long and short positions simultaneously in the same futures contract.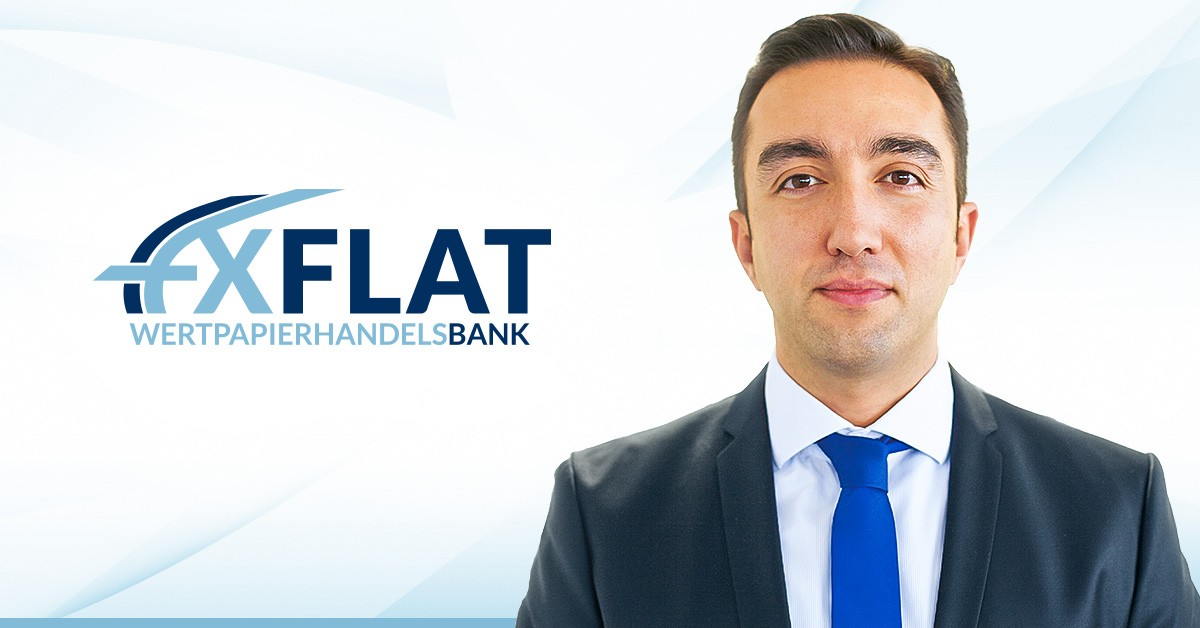 Samed Yilmaz, FXFlat
— It's not only that FXFlat started to offer exchange traded futures, but beyond that, FXFlat has equipped this product with a multitude of unique advantages, such as the very low margin requirements, the cost free realtime exchange quotes for active clients and the low commissions, — Mr Samed Yilmaz, CFOO at FXFlat, comments. — For example, FXFlat customers pay an all-inclusive price for futures trading: the exchange fee is not charged to them separately, but they pay only a fixed price per contract, starting at 1.00 EUR per contract halfturn.
FXFlat Wertpapierhandelsbank GmbH was founded in 1997. It is regulated and supervised by the German Federal Financial Supervisory Authority (BaFin) and holds all the required licenses and approvals.