Tickmill launches MetaTrader 5 for next generation traders
Tickmill, the award-winning multi-asset broker, announced the addition of MetaTrader 5 to its range of trading platforms. "The move to launch MetaTrader 5 came as a result of an increasing shift of interest towards multi-asset trading and flexible platform solutions", says Ingmar Mattus, co-founder of the Tickmill Group. Not only does the platform deliver a powerful and functional trading environment but it also adds to the analytical capacity of the MetaTrader 4 platform, by offering superior analytical tools and algorithmic trading applications, such as Expert Advisors and copy trading".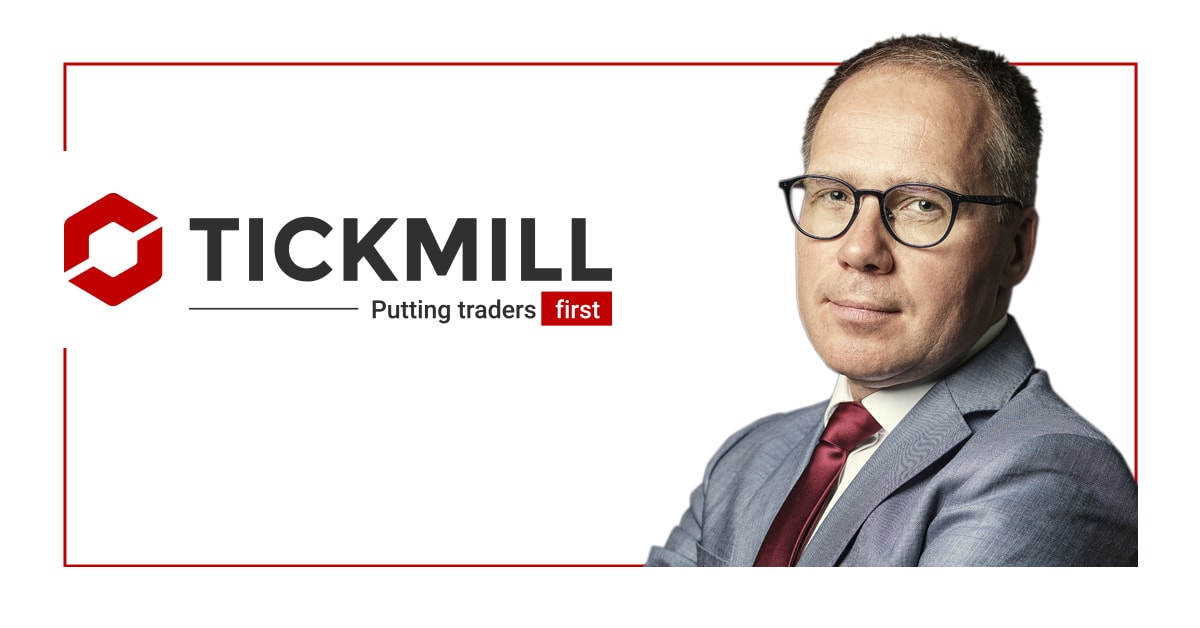 Ingmar Mattus, co-founder of the Tickmill Group
Mr Mattus noted that the new trading platform has more features than its predecessor. Listing the advantages of MetaTrader 5, he mentioned its optimized interface, improved speed, upgraded charting and sophisticated tools: "All these features are designed to give traders of all levels an edge". Tickmill Group representatives also believe that traders can now benefit from a more powerful trading experience with a greater variety of technical indicators and graphical objects, along with customizable charts.
"We believe that offering the MetaTrader 5 platform in addition to the MetaTrader 4 platform, will add value to our clients' trading experience by giving those extra possibilities, the next generation platform has to offer", Mr Mattus concludes.