Traders' Hub: "We have launched MetaTrader 5 to become the investment house of choice"
Traders' Hub, the UAE-regulated and Abu Dhabi-headquartered brokerage, has announced its official company launch. The broker will offer different account types through MetaTrader 5 to match various trading styles and investment goals. Traders' Hub representatives say that they have chosen the full-cycle platform, because in addition to providing outstanding trading functions, it enables investors to utilize technical and fundamental analysis tools to take more informed trading decisions. The company believes that the platform is suitable for both retail and institutional clients due to its compatibility with trading robots, as well as due to its ability to copy other traders' deals and to trade from mobile devices or any web browser.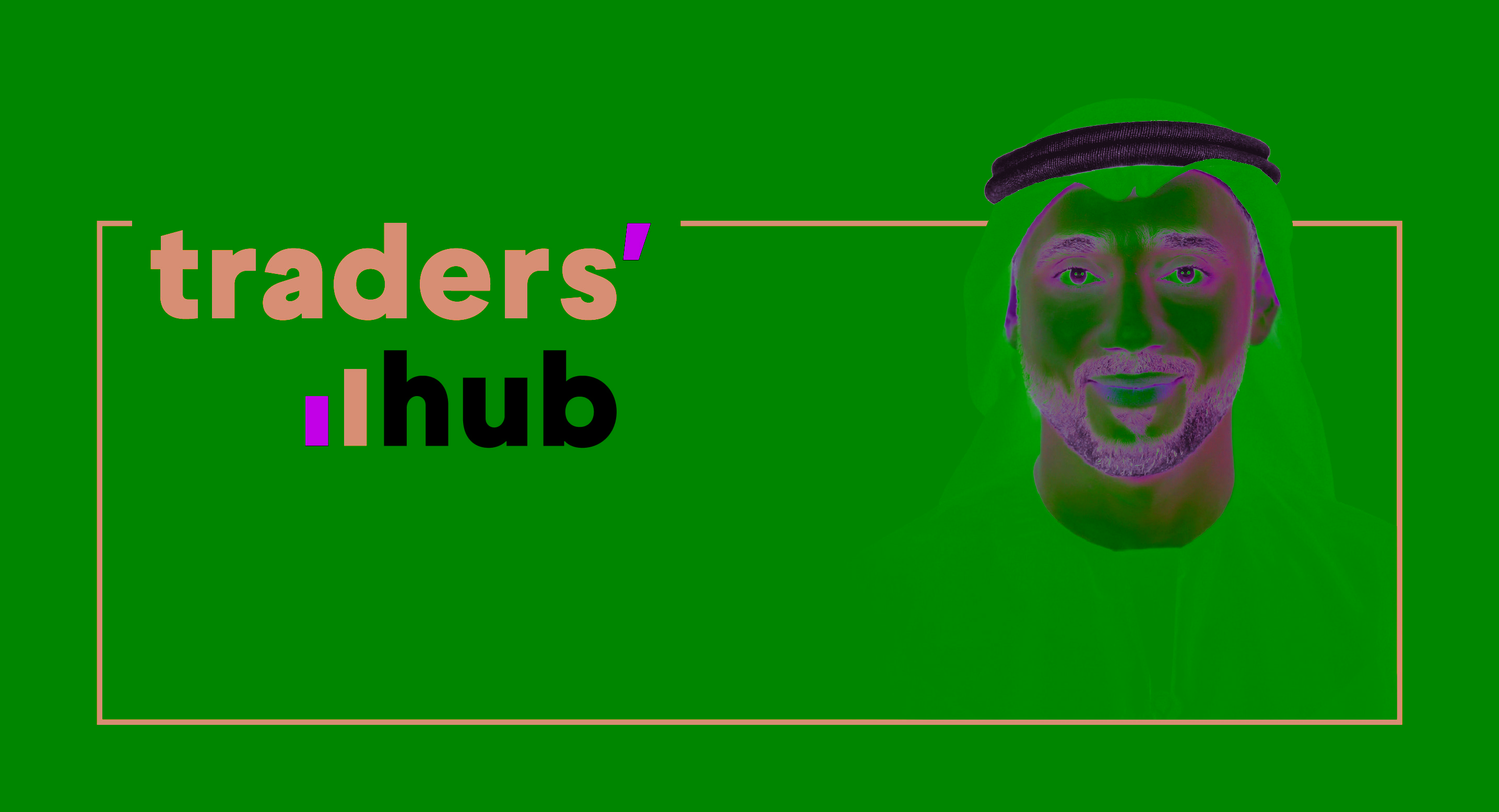 Mr. Ahmed Al Katheeri , Traders' Hub COO
Mr. Ahmed Al Katheeri, Traders' Hub COO, has commented on the launch: "We are extremely proud to be launching a new online trading firm in the UAE. Our goal is to become the investment house of choice for the local and MENA regional trading clients and to provide the best trading environment for international expats and businesses in the UAE. To reach this goal, we are using the market-leading, multi-asset MetaTrader 5 trading platform, which has an outstanding reputation and all the advanced trading features required by our clients to reach their trading objectives."
Traders' Hub offers a 360-degree solution to match every retail and institutional trader's needs. "Most importantly, we have built our business around Traders' Hub's strong corporate values and hyper-focused vision to become the market leader throughout the MENA region," Mr. Al Katheeri added. "Therefore, whatever your trading strategy, level of funding and risk strategy, we have a trading account which meets your needs and a multi-lingual client service team which will support you in every step of the way."
Traders' Hub, the UAE-regulated and Abu Dhabi-headquartered brokerage, provides access to over 1,000 global markets. Traders Hub Currency Brokerage, Sole Proprietorship LLC is licensed by the Securities and Commodities Authority (SCA) under the 1st Category of Dealing in Securities to offer the spot market OTC derivatives and currency trading.