The UAE based forex broker SmartFX launched MetaTrader 5 as their main platform
The promising UAE based broker has started offering MetaTrader 5 to their clients. The platform became available for SmartFX clients on mobiles, tablets and desktops.
The instant account opening process, tight spreads and a range of over 70 trading instruments, contribute to the fast onboarding and seamless trading experience for the broker's customers. SmartFX's team believes that MetaTrader 5, as a multi-asset trading platform, will help the company to strengthen its presence in the MENA market.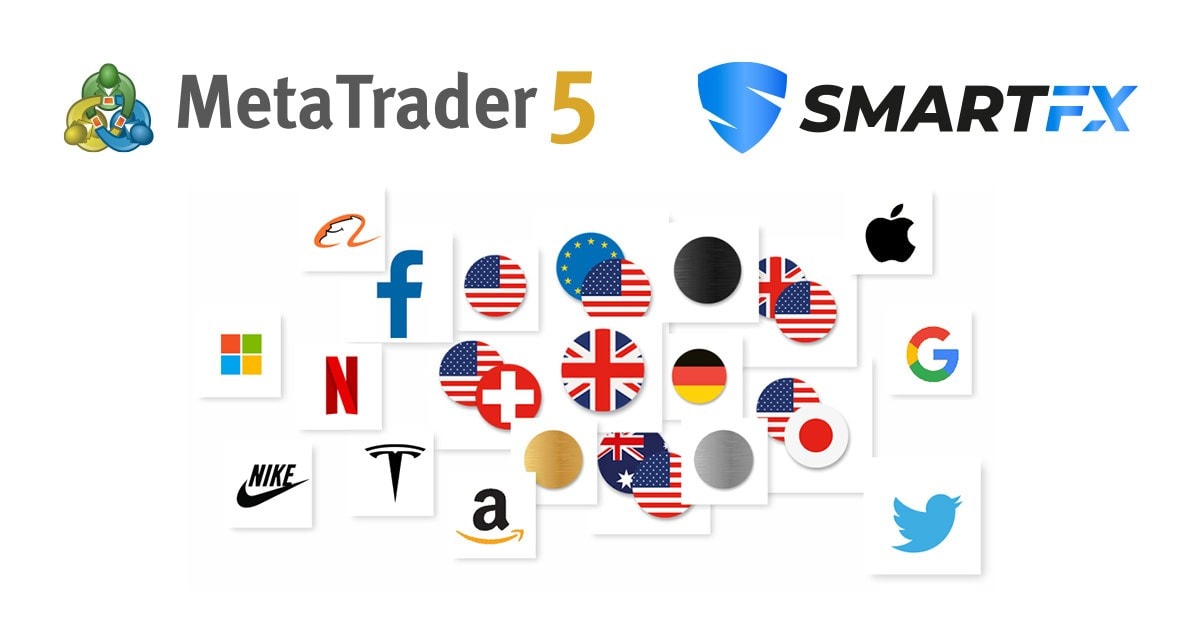 Mr. Arun Kumar, Executive Director of SmartFX, comments: "In SmartFX, we like to simplify everything for our beloved clients. Need an optimal trading platform? Here you go: use MetaTrader 5".
Mrs. Asha Rathore, Managing Director of SmartFX, adds: "With the growth of SmartFX's corporate clients, we are confident that the multi-functional MetaTrader 5 trading platform will serve as a key tool for their success with us".