AMTS Solutions launches a portfolio of MetaTrader 5 gateways to liquidity providers: Barclays, J.P. Morgan and Morgan Stanley
AMTS Solutions technology provider has significantly expanded the range of its products, by offering brokers a portfolio of MetaTrader 5 gateways to dozens of liquidity providers, including popular providers such as LMAX and CFH, the largest Western brokers Interactive Brokers and IG, as well as banks such as Barclays, J.P. Morgan and Morgan Stanley.
The integration gateways are available in the MetaQuotes App Store official marketplace of brokerage solutions..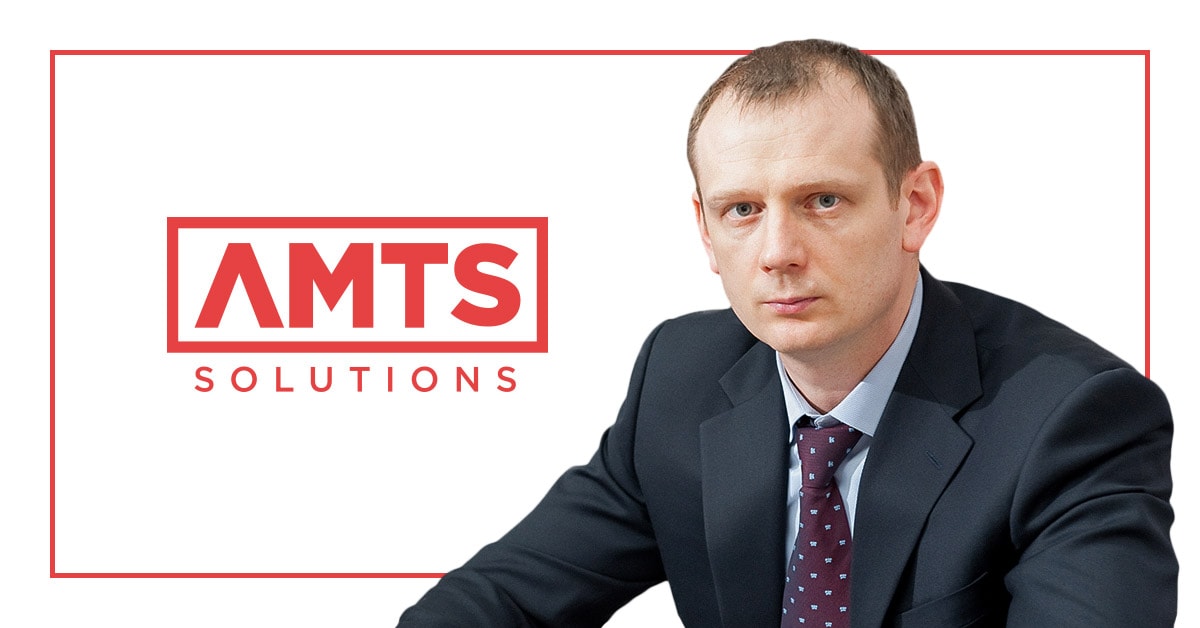 Dmitry Rannev, AMTS Solutions
"We have been developing software for brokers for more than 15 years and we have accumulated a large number of integrations with liquidity providers", says Mr Dmitry Rannev, CEO of AMTS Solutions. "Placing these gateways in the MetaTrader 5 store of integrations is one of the largest company events for all these years. The MetaTrader 5 platform is convenient not only for brokers, but also for developers and vendors. We are excited about our cooperation with MetaQuotes and invite brokers to evaluate AMTS Solutions technologies".
MetaQuotes App Store currently features over 180 products from third-party vendors, satisfying the most diverse needs of brokers around the world.