BORSA completely shifts its trading, analytics and risk architecture to MetaTrader 5 for hedge funds
BORSA prop trading company invested significant resources in its own MetaTrader 5-based infrastructure to provide reliable and effective control, accompanied by a scaling in its business processes.
"Our fund was looking for a solution allowing us to build a multi-asset infrastructure within a single platform", says Mr Irek Safin, Executive Partner at Borsa Trade LLP. "This is necessary since we work on different exchanges and with different asset classes, while actively applying arbitrage and speculative strategies. It was not always convenient for our traders to maintain positions via different exchange terminals. Besides, they had to use several disparate risk management systems and analytical blocks. Before selecting the 'MetaTrader 5 for hedge funds' solution, we tested and compared similar infrastructure solutions. The test results effectively showed the advantages of the products developed by MetaQuotes Ltd. To date, we have created a single ecosystem combining different aspects of our activities: analytics, trading (including algorithmic trading) and risk management.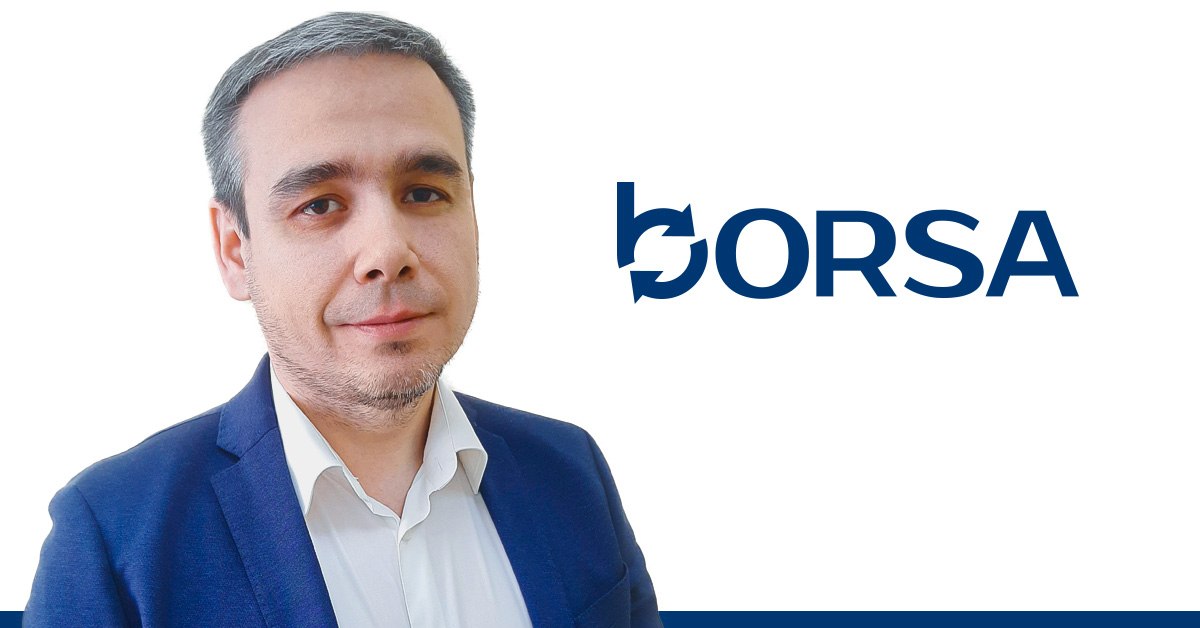 Mr Irek Safin, BORSA
BORSA is a brand of Borsa Trade LLP registered in the UK. The company manages its own capital and trades a broad spectrum of assets (stocks, currency and futures) on the following exchanges:
Moscow Exchange MICEX-RTS (MOEX)
Chicago Mercantile Exchange (CME)
New York Stock Exchange (NYSE)
Tokyo Stock Exchange (TSE).
The fund involves third-party trading teams and traders, to carry out the work. The list of available trading instruments includes the most liquid futures contracts.