Brokers start serving clients in MetaTrader 5 chats
With the release of MetaTrader 5 build 1930, brokers are able to support their clients using built-in platform chats. Now traders can communicate with technical support teams directly while trading.
The improved platform chat functionality allows traders to not only receive timely support, but also to jointly discuss trading ideas, create custom channels with interesting content and read channel posts from other users.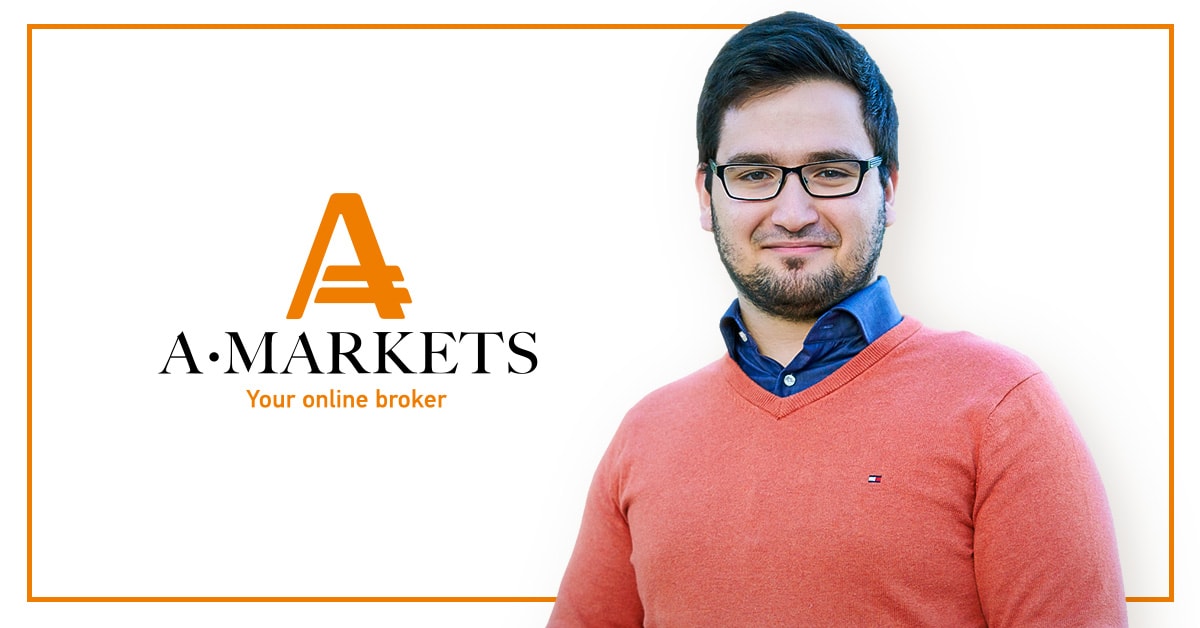 Ruslan Saakov, AMarkets

"We pay the utmost attention to the effectiveness of our service and we appreciate the value of our customers' time", Mr Ruslan Saakov head of technical support team at AMarkets, comments. "In trading, every second counts. When we learned of the ability to arrange support directly in the MetaTrader 5 platform, we immediately grasped this opportunity. Our customers highly appreciated the innovation. We started receiving requests just a few minutes after the news about the new feature was published".