Pepperstone launches global shares in MetaTrader 5
The new UK, German and Australian shares, augment the broker's existing range of top US equities. Some of the big names offered by Pepperstone include Tesla, Apple, Facebook and Amazon.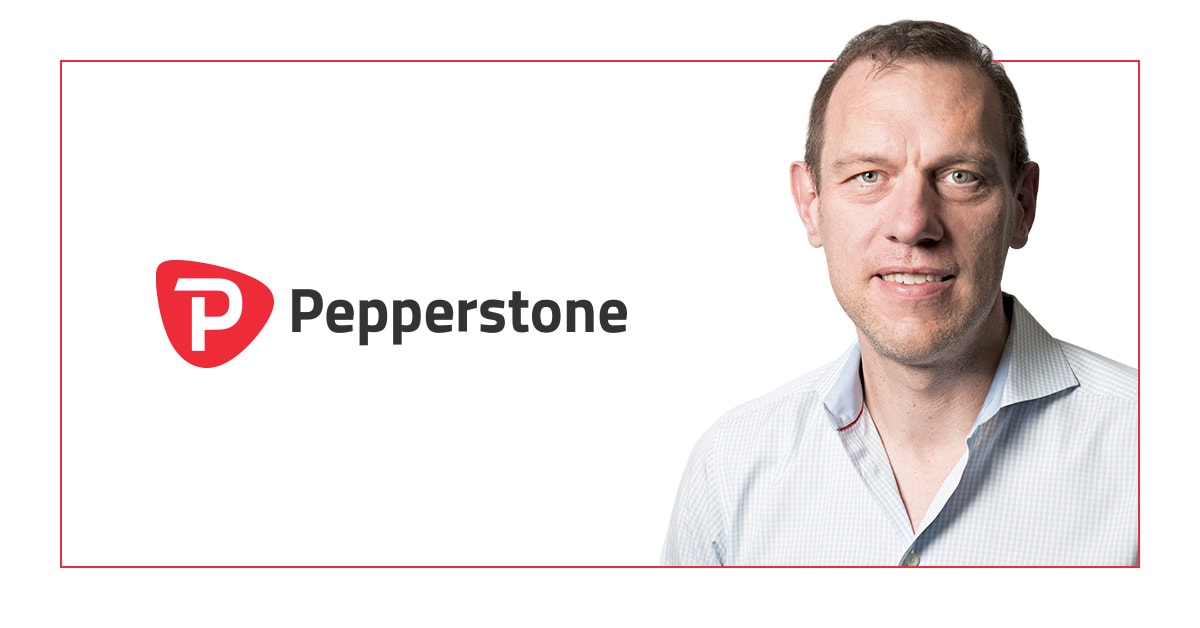 Mr. Tamas Szabo, Pepperstone Group CEO
Mr. Tamas Szabo, Pepperstone Group CEO, commented on the launch: "With global interest and volatility around equities at an all-time high, it was very important for us to deliver the products our clients have been asking for. The new range of equities in MetaTrader 5 provides a faster and more efficient way for our clients to trade in world's markets."
Pepperstone's global shares are now exclusively available through the highly flexible and reliable MetaTrader 5 platform. Traders will gain access to a comprehensive suite of exceptional analytical tools for price analysis and forecasting, along with the ability to trade in the aftermarket and to utilize powerful charting and execution tools.
Pepperstone is one of the few brokers to offer pre- and post-market tradng of US shares, thus allowing its traders to speculate, as news develop, so they never miss an opportunity. In 2020, Pepperstone opened new offices and secured regulatory licenses in Dubai (DFSA), Kenya (CMA), Germany (Bafin) and Cyprus (CySEC). They were also recognized as the industry's leading broker in terms of overall client satisfaction in the Investment Trends 2020 report.