New provider of institutional liquidity for MetaTrader 5 — FXCM Pro
The MetaTrader 5 trading platform has been integrated with one of the major Forex and CFD liquidity providers — FXCM Pro. Now, brokers, institutional investors and professional traders can fully benefit from fast and reliable trade execution on Forex and CFD markets.
This native connectivity gateway developed by MetaQuotes Software Corp. provides reliable data exchange between MetaTrader 5 and the liquidity provider's software. The gateway enables brokers to connect to FXCM Pro in order to receive market data and execute trade operations on the provider's side. The benefits of the direct connectivity to global liquidity providers are obvious: brokers can hedge Forex orders through access to the interbank markets while providing better pricing to their traders.
Brandon Mulvihill, MD and Global Head of FXCM Pro stated, "FXCM Pro is excited to be among the first liquidity providers to complete a custom integration to MetaTrader 5. Once again, MetaQuotes is at the forefront of delivering tools based on client demand, which center around speed and transparency of execution. Our joint integration removes the need for an external gateway, thus cutting latency times and allowing customers access to an FX/CFD liquidity pool that generates on average over $14 billion of volumes and over 550,000 trades, daily."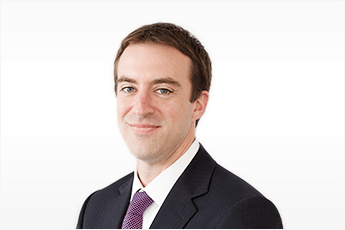 Brandon Mulvihill, FXCM Pro

"We are committed to providing our clients with connectivity to the best global liquidity providers in the forex and stock markets," said Renat Fatkhullin, CEO of MetaQuotes Software Corp. "We continue to expand the possibilities of the mutli-asset MetaTrader 5 platform for institutional investors, and we will release more gateways soon."