MetaQuotes Software to present new projects at the London Summit 2018
We will showcase our latest MetaTrader 5 developments at the Finance Magnates London Summit 2018. This year, the fintech event will be held at the Old Billingsgate Market, between November 13-14.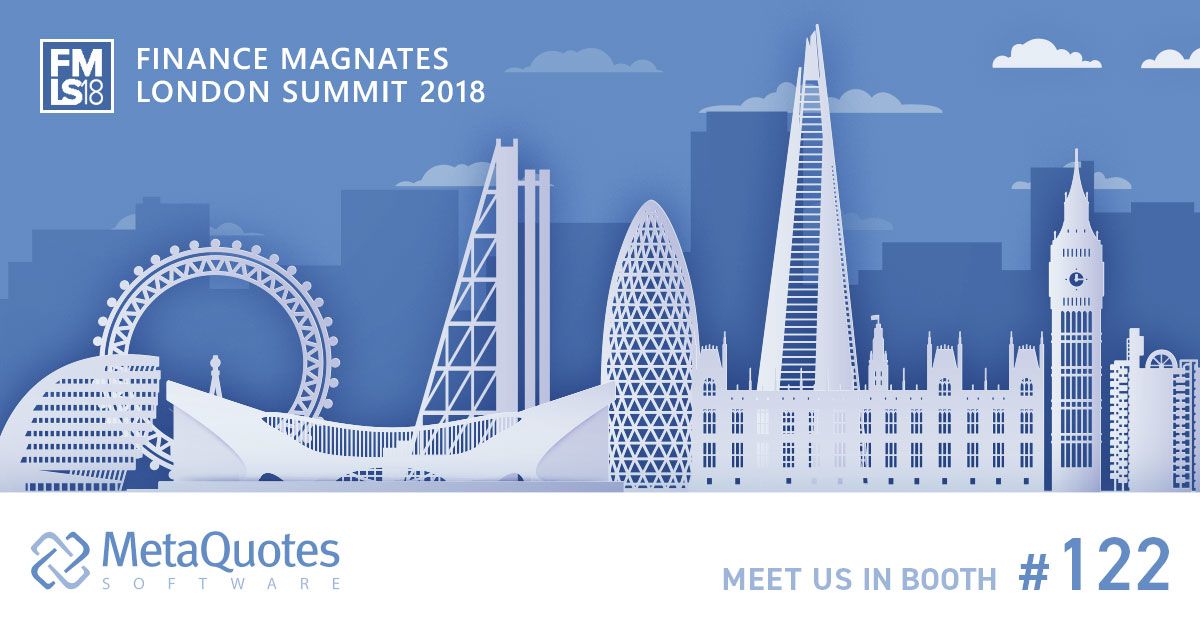 This is Europe's largest B2B conference for the financial industry community, dedicated to trading, investments and capital markets. We will present the latest developments for the MetaTrader 5 multi-asset platform, including the optimized client management system and advanced analytical features in the back office functionality.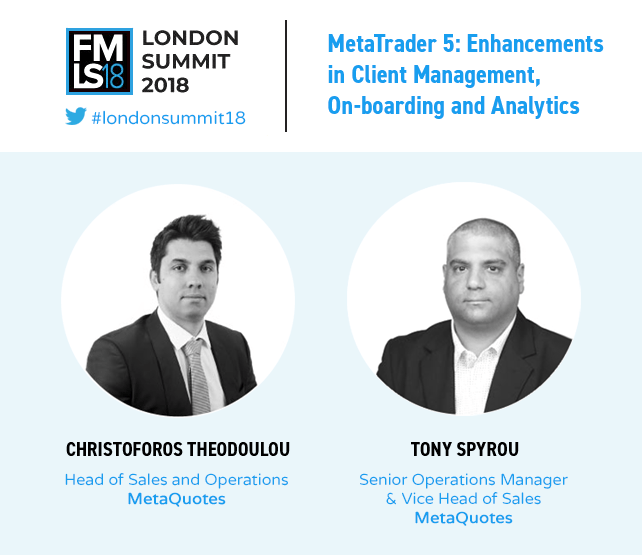 We invite everyone to visit our workshop "MetaTrader 5: Automated client management and marketing analytics" on November 14th at 14:00.
Finance Magnates London Summit 2018
November, 2018
Old Billingsgate, London