USGFX benefits from the surge of interest for MetaTrader 5 in Australia
USGFX was one of the first Australian brokers to offer MetaTrader 5 to their traders back in August2017. Now, after 9 months, the company is reaping the benefits of adding MetaTrader 5 to its choice of trading platforms by attracting new clients and increasing business from existing clients.
According to Shay Zakhaim, Chief Executive Officer, USGFX, "The architecture of MetaTrader 5 sets it apart from all other trading platforms in the market. It has become a platform of choice for many of our clients and has also attracted plenty of new traders to our brokerage. We regularly receive extremely positive feedback, especially from traders who have migrated from MetaTrader 4. They particularly like the additional timeframes and superior analytics available through the MetaTrader 5 platform.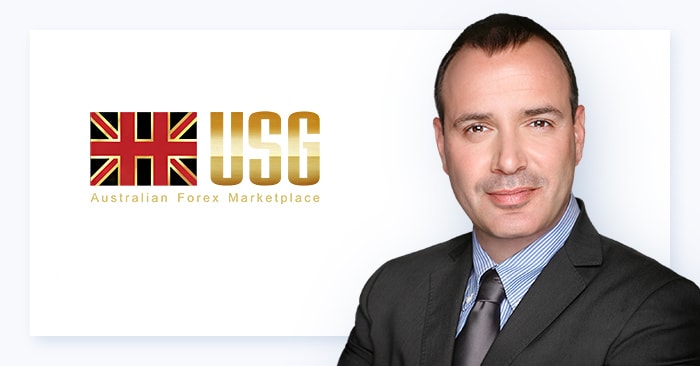 Shay Zakhaim: "We regularly receive extremely positive feedback from traders who have migrated from MetaTrader 4 to MetaTrader 5"
A further advantage, according to Shay Zakhaim, is the integrated all-in-one multi functionality. He cites MetaTrader Market — which gives USGFX's clients access to a vast online store of trading robots — as an additional key benefit.
USGFX deploys Gold-i's MetaTrader 5 Gateway for access to multi-asset liquidity providers. The Gateway enables traders to benefit from ultra-low latency and risk coverage with banks in real-time.
"We are very proud to have been an early adopter of MetaTrader 5, and we have worked with Gold-i for many years," adds Shay Zakhaim, commenting on the cooperation between the three companies. "Gold-i's MT5 Gateway enhances the multi-asset features of the platform and provides us with fast and reliable integration between retail and institutional trading systems."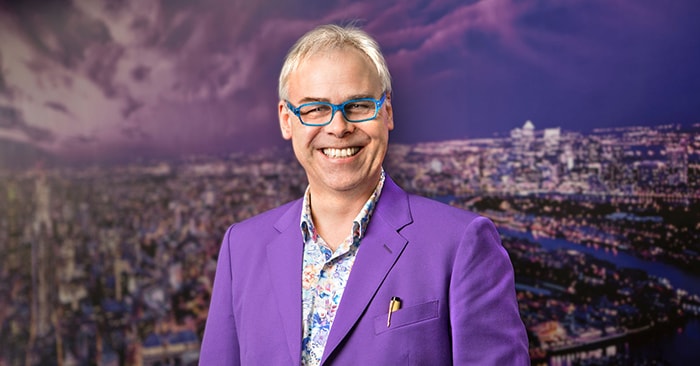 Tom Higgins, Gold-i

Tom Higgins, CEO, Gold-i adds, " Gold-i is delighted that USGFX, one of the early adopters of MetaTrader 5 in Australia, is experiencing tangible business benefits from our partnership."
USGFX is an award-winning Australian FX broker, specialising in the provision of unrivalled forex education and smart trading tools to help traders make better, more informed trading decisions.