Admiral Markets offers new index and commodity futures derivatives to its MetaTrader 5-using clients: CrudeOilUS, EURO50, FRANCE40, GER30, USNASDAQ100
The international broker has introduced new instruments on its flagship Admiral.MT5 accounts. No commissions and swaps are charged for opening long and short positions on futures derivatives.
The trading instruments are available for traders on MetaTrader 5 accounts: _Arabica; _Robusta; _Copper; _Cotton; _Sugar.Raw; _Sugar.White; _Oranga.Juice; _Cacao; _CrudeOilUK and _CrudeOilUS.
The following index futures derivatives are now available as well: _EURO50; _France40; _GER30; _MidCapGER60; _HK50; _Dutch25; _Norway25; _Spain35; _AUS300; _UK100; _USNASDAQ100; _Canada60; _HSCEI50 and _SouthAfrica40.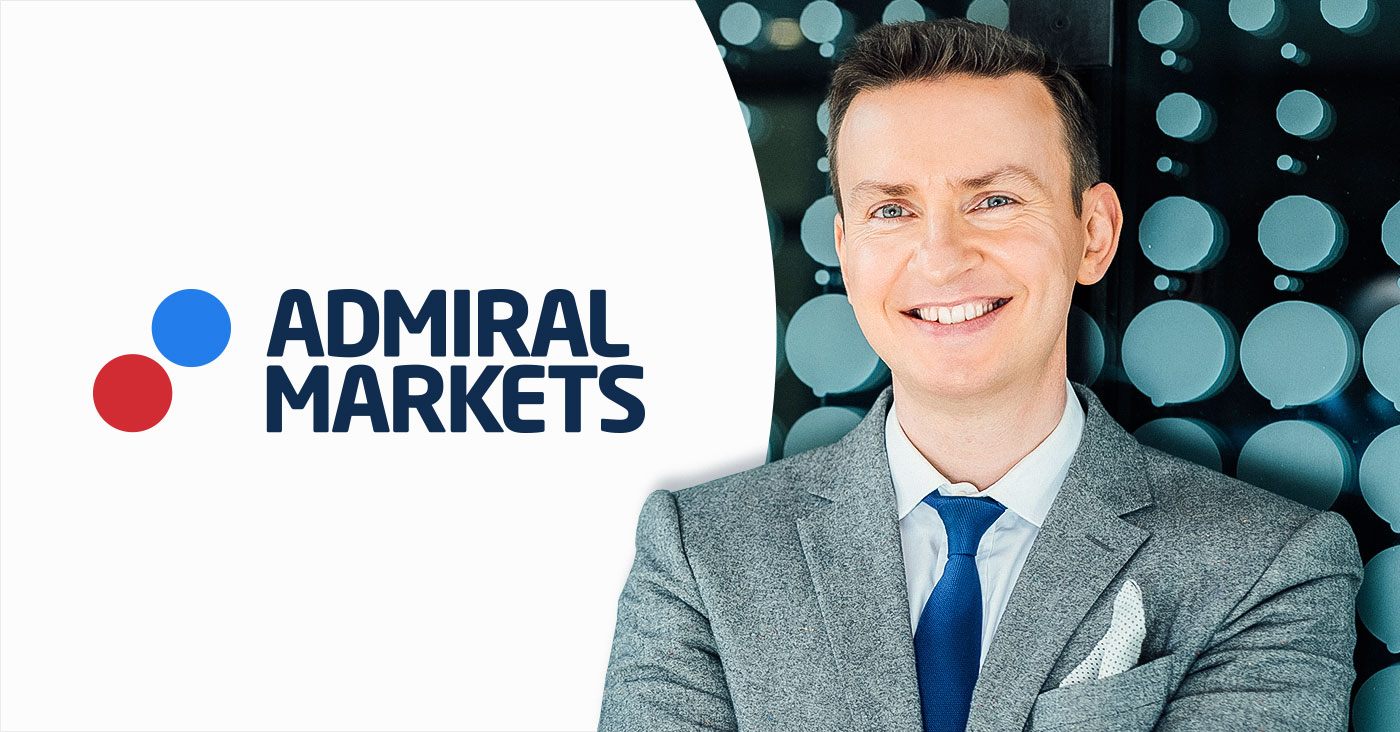 Jens Chrzanowski, Admiral Markets
"We have expanded our offer with many new futures based instruments, — says Mr Jens Chrzanowski, a Member of the Admiral Markets Group Management Board. "For popular DAX trading, we now offer DAX30 on the Spot market or GER30 on the Futures market."