JFD Brokers offers stocks of the largest German and Dutch companies for trading on MetaTrader 5
The international broker has expanded its exchange trading offering. Using the multi-asset platform, traders can invest in securities of global corporations, such as Allianz, BMW, Bayer, Siemens, Heineken and Royal Dutch Shell.
This addition to the previously available portfolio of US stocks, brings the total number of physical stocks available to JFD clients via MetaTrader 5, to more than 600 and thus the offering has become one of the largest among all online trading ventures. Furthermore, the broker is planning to significantly expand and diversify the investment portfolio by the end of the year.
Founded in 2011, JFD Brokers is one of the fastest growing brokerage companies, with presence in more than 60 countries across 5 continents. This global presence was achieved in less than five years. The company operates in accordance with the MiFID requirements, is regulated by CySEC and is a member of the Investor Compensation Fund (ICF).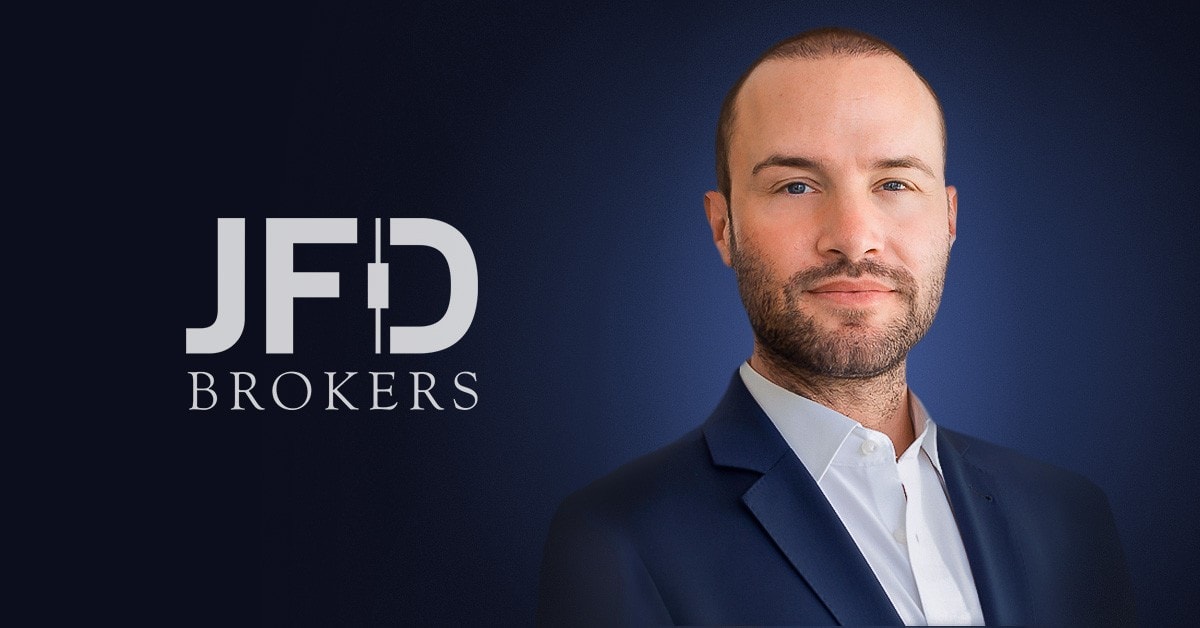 Mr Lars Gottwik, JFD Brokers
Mr Lars Gottwik, founder and CEO of JFD Brokers, comments: "Adding Dutch stocks to our product portfolio is part of our long-term vision to provide the most relevant trading and investing opportunities for our clients. Together with German stocks, which we started offering in 2018, JFD's customized MetaTrader 5+ solution is shaping up as a unique combination of top-notch technology and popular investment instruments."