New MetaTrader 5 iOS build 1547 with history of positions
The latest version of MetaTrader 5 for iPhone and iPad is now available on the App Store. The main innovation of the build — trading history can now be presented in the form of positions. Previously, the History tab contained only orders and deals. Now, it features positions as well. The trading platform collects data on deals related to a position and then combines the data into one record. The record contains:

Position opening and closing time determined by the first and last trades
Position volume. If the position was closed partially, the record contains the closed and initial volumes
The weighted average open and close prices of the position
The total financial result of deals related to the position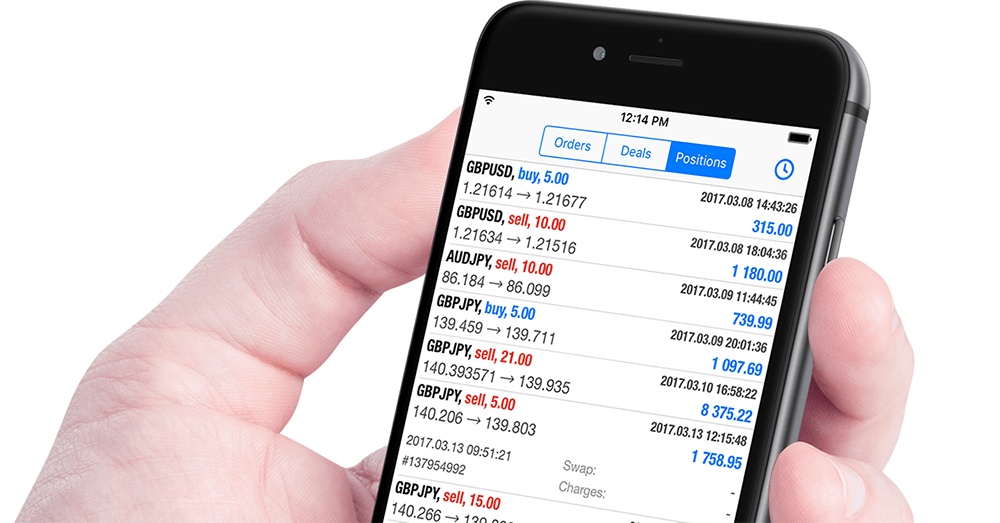 Download the mobile version of the best multi-asset platform right now and access 110 brokers. If you have not found your broker on the list, ask them to contact us.