PoP broker IS Prime offers MetaTrader 5 to its clients
IS Prime, part of ISAM Capital Markets, has added MetaTrader 5 to its portfolio of trading platforms to provide a wider choice to retail FX brokers.
Regulated by the FCA, IS Prime offers full-service brokerage and execution via its cutting-edge proprietary technology. As a Prime of Prime broker, the company provides aggregated pricing sourced primarily from Tier-One liquidity providers. The ISAM Capital Markets group also includes IS Prime Hong Kong (regulated by the SFC) and IS Risk Analytics for risk management services.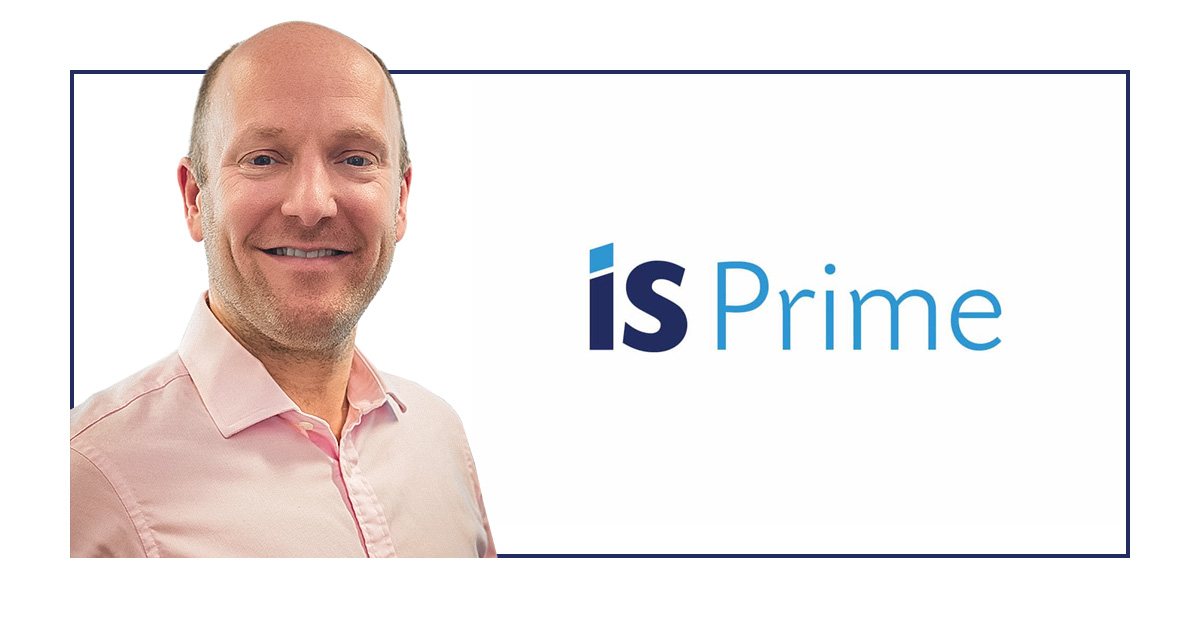 Mr. Jonathan Brewer, Managing Partner at IS Prime
Mr. Jonathan Brewer, Managing Partner at IS Prime comments: "We have added MetaTrader 5 in response to client demand and to the increasing market interest in multi-asset trading. We see interest from start-up companies as well as from more established brokers worldwide. Our offering will be enhanced further through the expansion of asset classes."