MetaQuotes creates a mobile business solutions trading ecosystem
MetaQuotes considers important to provide a comfortable working environment for every user of its products. The audience of mobile device users, which is growing every year, is no exception. All MetaTrader 5 users should have an equal trading experience and access to cutting edge technology, no matter which device they prefer. Therefore, our company has continuously been offering business solutions which help mobile traders in becoming full-fledged financial market participants.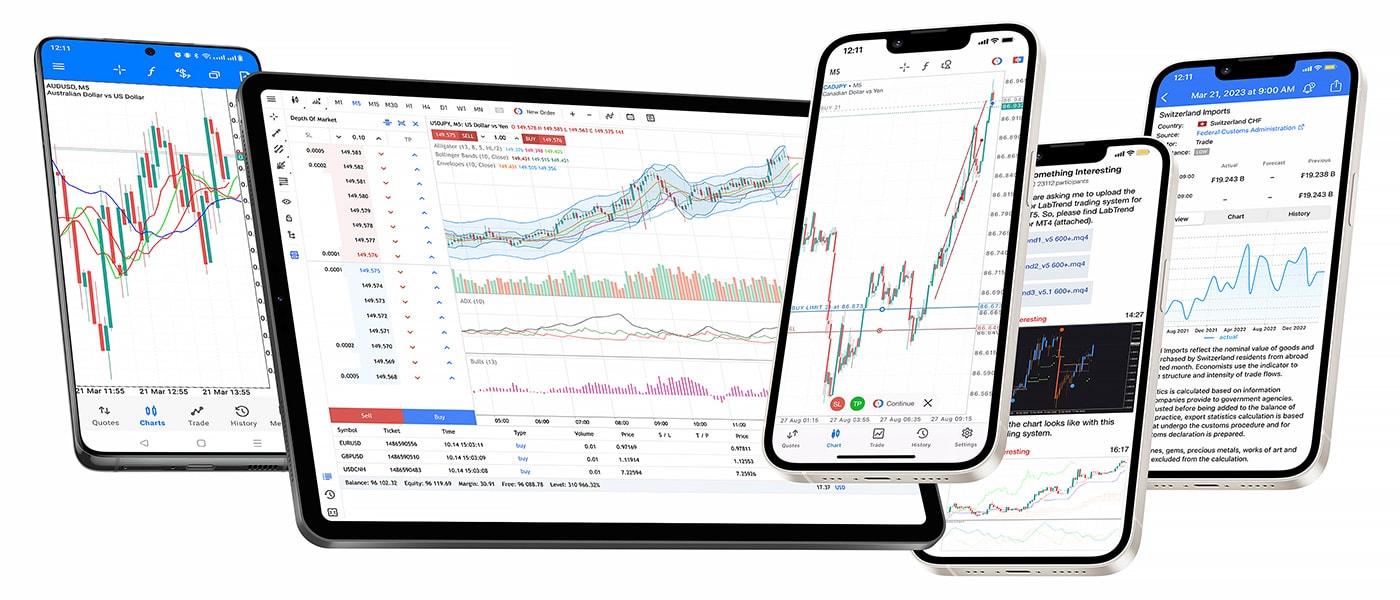 MetaQuotes currently offers the following mobile trading tools:
The importance of mobile users for the financial market is steadily increasing, so we continue to actively develop such solutions. The most notable latest updates include the launch of the completely revamped web terminal and the introduction of new color templates. This process is part of a larger corporate business strategy which will help professional and novice investors to improve their trading results. At the same time, our company does not forget its main priority which is the reliability and safety of our products. These are the fundamental principles which help us remain industry leaders.