Free of charge online testing for brokerage employees
We decided to make the first examination section free of charge, amid an increase in employee certification applications from brokers. All testing barriers have been removed and thus any Support Center user can assess their individual expertise by attempting the online test questions.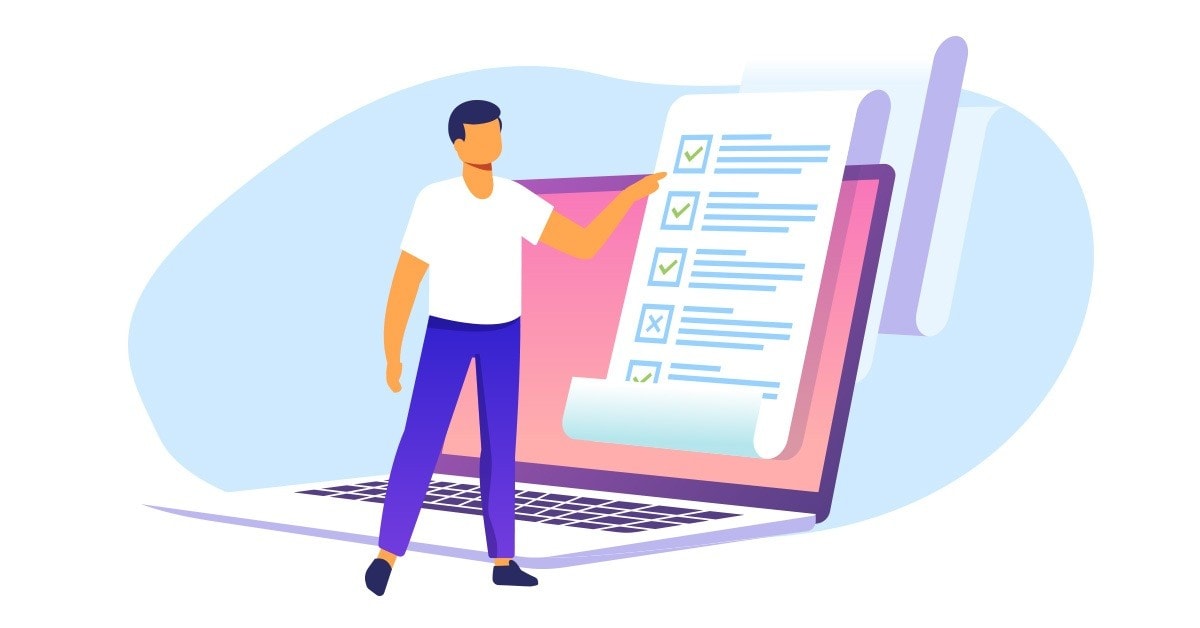 Certification fees are only applicable to the second examination section which is a remote video interview with a MetaQuotes representative. The verbal exam is intended for the final assessment of the specialist's proficiency. After completing both sections successfully, the participant receives a certificate confirming his or her MetaTrader 5 operational skills. Recently, one of the certification participants shared his examination experience — find out why Mr Petallides decided to join the programme, which exam section was most useful in terms of practical value, and if he was satisfied with the overall outcome.
We offer three certification programmes: Platform Administrator, Client Manager and Dealer; all of them are available in the MetaQuotes App Store marketplace of brokerage services. Brokers can start any of these certifications by taking a free test right now.