MetaQuotes Ltd joins HFM Connect services directory with MetaTrader 5 hedge funds platform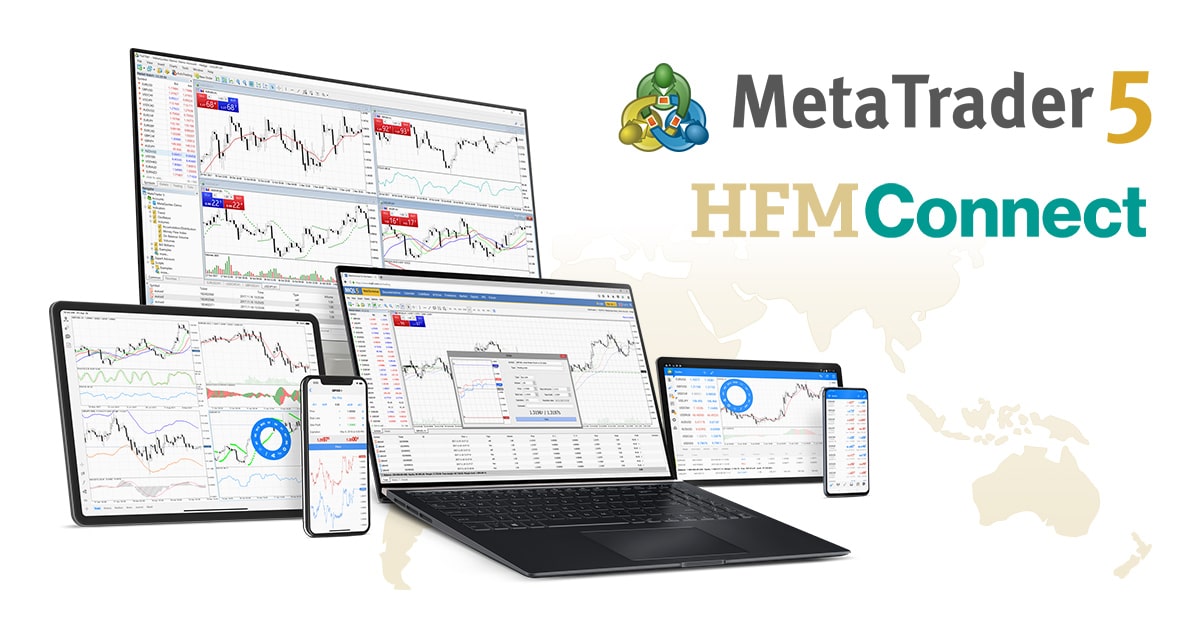 MetaQuotes Ltd has joined the professional fund services directory of HFM Connect alongside the most advanced products of IT services dedicated to infrastructure solutions, risk management and cloud technology for global hedge funds.
Jack Lewis, Senior Business Development Manager of HFM Global, commented: "We are delighted to have MetaQuotes as an HFM Connect partner, and we look forward to helping them raise awareness of their products and services with our growing community of operational leaders within the global hedge fund industry".
HFM Connect is the online community providing on-demand content, key topics, trends and executive analysis shaping the global hedge fund sector. HFM Connect brings together more than 2500 professionals of hedge fund space to make connections, get insights and join events for networking.
"MetaTrader 5 for hedge funds is a concise, simple yet flexible and advanced product for fund managers and investors", says Renat Fatkhullin, CEO of MetaQuotes Ltd. "Through the HFM Connect community, we would like to share our achievements in an all-in-one exchange terminal with a unified system of risk management, analytics and maximum transparency for investors".
Released in 2020, updated MetaTrader 5 is a real breakthrough platform which offers a turnkey solution for mutual funds, prop trading and investment companies right out of the box. MetaTrader 5 for hedge funds brings powerful tools for developing automated solutions alongside the integration of 80+ exchanges and liquidity providers.