Synthetic instruments based on existing currencies and stocks
Create your own securities index or copy instruments from your investment portfolio. Charts of synthetic symbols can be analyzed using technical indicators and objects. The new functionality will help find new trading opportunities and implement them.

Simple as that. Specify a calculation formula based on existing symbols for the platform to generate a history of minute bars. Further, synthetic symbol quotes are generated automatically in real time.
Develop trading robots together with fellow traders
The updated platform supports new Projects, which store program properties and information about all files used in applications. MetaEditor automatically recognizes types of resources and properly arranges data in the project tree. Software parameters can be conveniently managed from a separate window, so there is no need to specify them in the program code.
New Shared Projects provide the ability for developing applications in teams. Such projects are automatically added to the online MQL5 Storage, from where they are available to all project members. Configure your project settings to grant access permissions to desired programmers.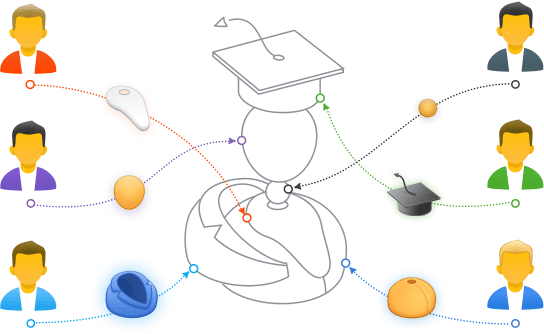 A better protection for your robots
MQL5 Cloud Protector is a new service that proves advanced protection for executable files. Protection is similar to the option used in the MetaTrader Market, where EX5 product files are additionally compiled to native code. Now, this feature is available to all developers.
Protector-backed applications can be launched on any computer without limitations. These file are similar to common EX5, but are much harder to crack.

The Cloud Protector mechanism only works with executable files. A file is sent to the service for applying the protection mechanism, and sent back to the user. The procedure is fast and secure, while files are sent through an encrypted channel.
Launch MetaTrader 5 and evaluate the new features of the platform!
You can find out more about all new features at this link >>