MetaTrader 5 Workshop 2012
Our company is rapidly developing, launching new products and improving the already released ones. We have made a certain progress in all areas of our interest and we regularly tell about our achievements at conferences, seminars and webinars. Today we are holding MetaTrader 5 Workshop 2012 conference with brokerage companies in Limassol (Cyprus) where we are going to present the new features of the MetaTrader 5 platform.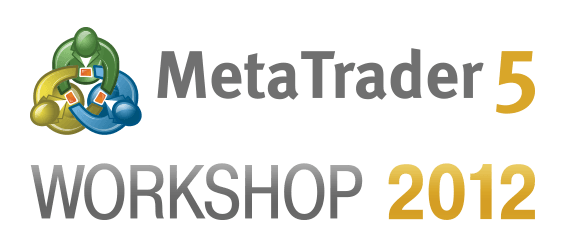 The meeting with brokers is performed as a conference where various issues on the trading platform application will be discussed. "We are interested to know the opinion of brokers and analyze their suggestions" - says Gaies Chreis, COO of MetaQuotes Software Corp. "All expressed ideas, comments and suggestions will receive careful attention. They will be considered and implemented!"