Rating System of Trading Signals Improved
We have revised the rating system of MetaTrader 4 and MetaTrader 5 trading signals. Now, the system considers the signal's quality based on the trust of its subscribers. Thus, the more subscribers connect to the signal, the more credibility it has. As a result, the rating of such signal will be higher. The rating system will be the same both for paid and free signals.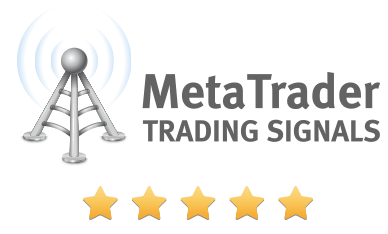 Considering that sorting by quality will be enabled by default, signals having higher credibility will become more noticeable. However, trading signals can still be sorted out by growth, number of subscribers, price and other parameters for more convenience.
We hope that the new rating system will simplify your search for the appropriate trading signals.