MetaTrader 5 for iPhone with Charts Already Available
The new version of the MetaTrader 5 Mobile includes interactive charts. It means that with the new terminal, traders receive enhanced opportunities – in addition to trading, they can conduct visual analysis of the market situation. Charts can be scaled and scrolled, as well as their period can be changed from a minute to a daily timeframe. All these enhanced features are available in the mobile terminal that can be downloaded from AppStore.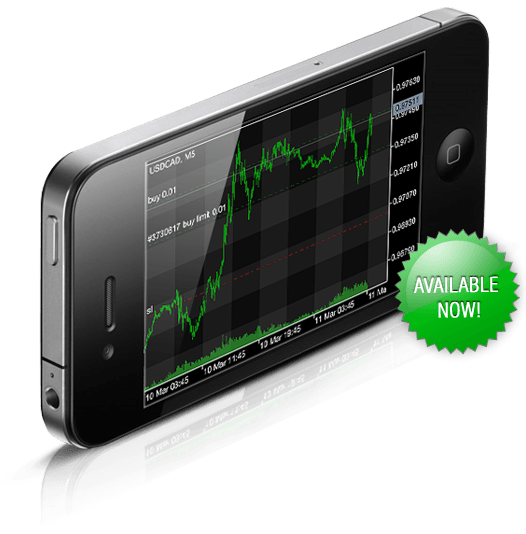 Future updates of the MetaTrader 5 Mobile will make it even closer to the desktop terminal. In the upcoming version, analytical tools will be included in the Mobile Terminal to provide even more opportunities to traders.