MetaTrader 5 Certified for the Singapore Mercantile Exchange (SMX)
Six months ago we announced successful certification of the MetaTrader 5 platform by the RTS stock exchange. However, we continued to develop our platform to expand to other exchanges. And now we are pleased to announce that the MetaTrader 5 trading platform has been certified for the Singapore Mercantile Exchange. The platform now meets all the technical requirements proved by tests run by the SMX, and can connect to the exchange via a special gateway. In addition, our company has received the ISV status (independent software vendor) from the Asian stock exchange.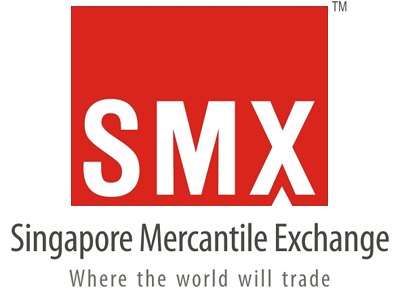 Now, any broker working on the Singapore Mercantile Exchange, can use our trading platform to provide services to their traders. "It is not our last step in this direction," Eric Lee, the head of our Asia-Pacific office, said. "We have successfully created a high-quality product that meets all the requirements of the Singapore Mercantile Exchange. But we will continue our efforts to offer even more opportunities in our platform." This year the list of supported stock exchanges will be extended. Follow the news!