MetaQuotes — Add Our Company's Official Channel to Friends
Following our strategy of MQL5.com socialization, we have decided to create the official channel of our company - MetaQuotes Software Corp. We will publish all the news of our company, both official and otherwise, on this account. Here you can not only know about new events in our life, but also leave your comments on them.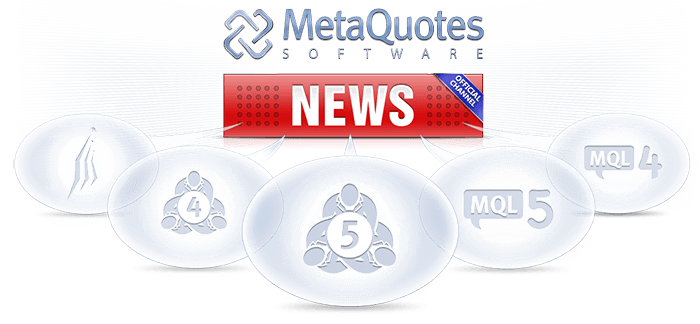 New social functions of our community have also turned out to be very useful, as they provide convenient access to our messages. First, you can simply enter the account's profile to find out what we are currently working on and what we have achieved. Second, the same data can be accessed directly via your News Feed if you add MetaQuotes account to friends. In this case, the messages can be discussed right in your Feed.
Enter our account, read the news and comment on them or add MetaQuotes account to friends and discuss the news right in your News Feed!