MQL5 Wizard makes development of Expert Advisors even easier!
In late October 2010, as part of the MetaTrader 5 Client Terminal, the MQL5 Wizard was released. This wizard is designed for automatic generation of an Expert Advisor code. With MQL5 Wizard, knowledge of programming languages is no longer a prerequisite for creating trading robots. Earlier it really was an impassable obstacle to creation of trading strategies, but the release of the MQL5 Wizard changed the situation radically. With the new Wizard, the programming experience is not required - the application will do all the necessary work to create an Expert Advisor.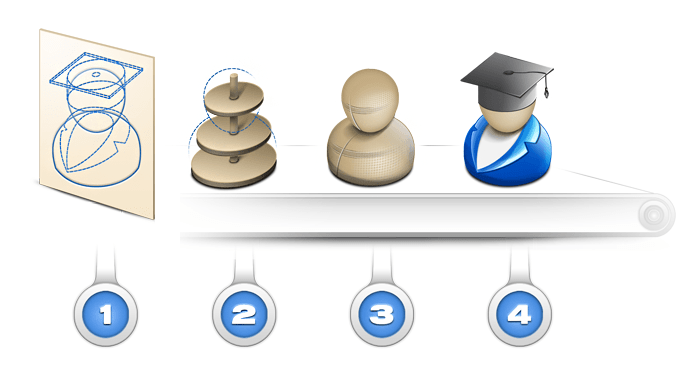 The main advantage of the Wizard is its convenience. The program allows to significantly simplify the process of trading robots development, creating different Expert Advisor modules for you. All you need is set the required parameters and select the necessary components - and the MQL5 Wizard will do the rest. The creation of trading robots has never been so fast and simple. Only four clicks - and the Expert Advisor trading according to your strategy is ready!