FXstreet.com News Feeds and Analytics Now Available in MetaTrader 4 and MetaTrader 5!
We are pleased to officially announce the integration of FXStreet.com news feeds and analytics into the MetaTrader 4 and MetaTrader 5 trading platforms. This will significantly expand opportunities for traders allowing them to use additional information when making their trading decisions.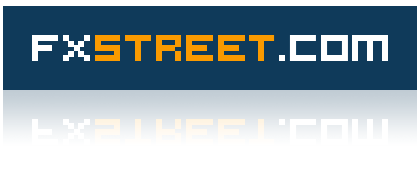 We believe that the addition of new extra features for traders is one of the very important aspects for trading in the financial markets. Our company is therefore not only engaged in the development of trading platforms but is actively investing in the implementation of such associated products and services. It should be noted that the MetaTrader Platforms already provide data feeds from other well-known news agencies.
Unlike other data feed providers, FXStreet.com's feeds offer not only financial news, but also detailed analytics. Thus, the trader gets informed of the financial market news for his independent analysis and receives useful recommendations for making trading decisions. FXstreet.com's analytics is illustrated with explanatory charts.
From this point onwards,
FXstreet.com
news feeds and analytics are available in all MetaTrader trading platforms!