Automated Trading Championship 2011 Has Started!
Today is October 3, 2011 and Automated Trading Championship 2011 has started. Completed are all the preparatory steps: all Expert Advisors of Championship participants have been finally checked and approved. This year 395 trading robots will fight for the 80 000 US dollars prize.
Top three places in terms of EAs allowed to the competition this year are shared by Russia (32,8%), Ukraine (9,5%) and China (5,3%). United States of America were on the third place last year. Now this country has descended to the seventh place sharing it with Indonesia. Nine EAs from Italy have surprisingly emerged in our top ten! By this criterion the Italians will be competing on equal terms with representatives of Bulgaria, while yielding one place to Japan.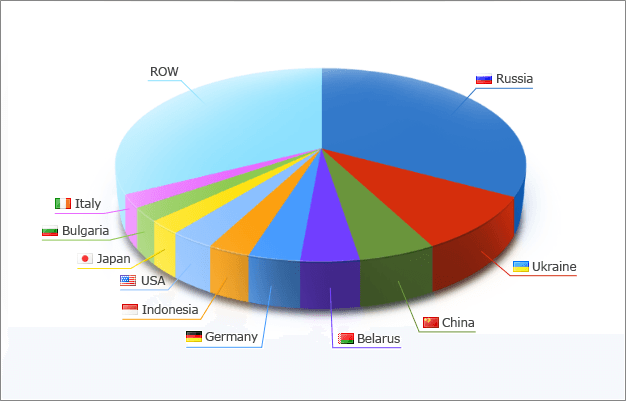 The full text is available on the Championship website - Automated Trading Championship 2011 Has Started!
The Sponsors of the Automated Trading Championship 2011 are MIG Bank, Go Markets and Vantage FX. The Media Sponsor of the Championship is Forex-TSD.